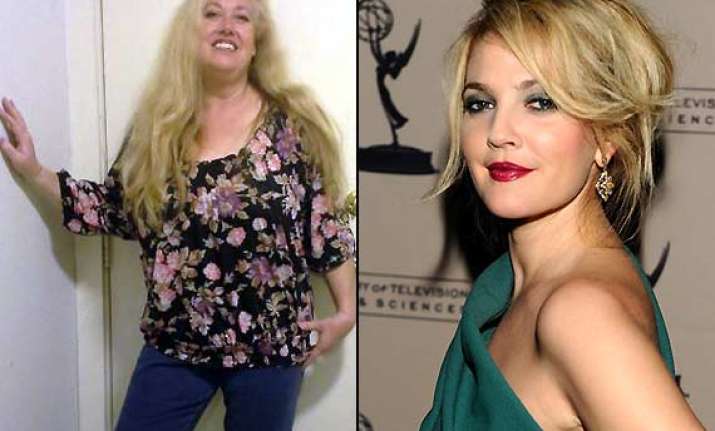 New Delhi: Hollywood's top-notch actress Drew Barrymore's half-sister Jessica Barrymore was found dead in her car near San Diego.
Just a day before her 48th birthday Jessica is suspected to have committed suicide. Her body was found around 6am in National City.
Prime witness, Marta Lopez and the first person to reach at the scene, tried unsuccessful attempts to wake up Jessica, in an interview to a leading daily revealed how the scene was terrifying, with white pills scattered all around her.
With an autopsy of Ms Jessica's body on schedule, the cause of death is yet to be determined.
This news comes as a shock to many in Hollywood and outside.
The last message on her Facebook profile reads as, "Sometimes, life puts you in touch with the people you need to meet to Help You, to Hurt You, to Guide You, to Leave You, to Love You, and to gradually Strengthen You into the Person You Were Meant to Become."
Drew Barrymore too had a struggling past with drugs and alcohol addiction which she successfully left behind post rehab stint.