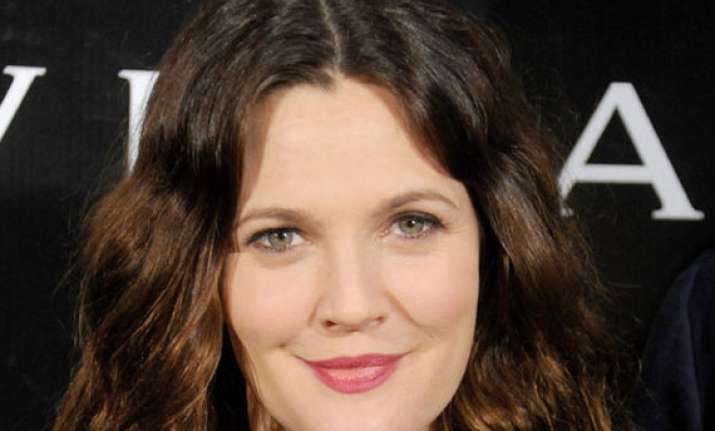 Los Angeles, June 12: Actress Drew Barrymore is enjoying her family life with husband Will Kopelman and daughter Olive because she did not have a good upbringing.
The 38-year-old, who gave birth to the couple's first child last year, even loves her extended family and her in-laws and insists quality time at home is like nothing she experienced as a child, reports contactmusic.com.
"I won the in-laws jackpot. It might be the best karma for having one of the wackiest upbringings. I never had dinner with my mom or dad, let alone together," she said.
"It's amazing to think that in life you can completely have a do-over," she added.