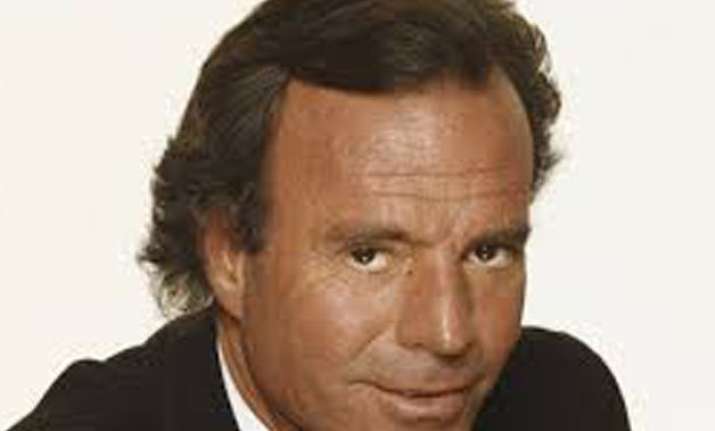 Barcelona:Singer Julio Iglesias, who has just released his latest album "Mexico" will not sing in the casinos of billionaire and US Republican candidate Donald Trump, whom he called a "clown".
In an interview published on Wednesday in the Spanish newspaper La Vanguardia, Iglesias said: "I have sung many times in his casinos, but I won't do it again.
 
"He thinks he can fix the world forgetting what immigrants have done for his country.
 "He is a clown! And my apologies to clowns".
The singer, who has just recovered from a sore back that forced him to undergo surgery, has released a new album dedicated to Mexico, the country where he is touring to promote his new work.