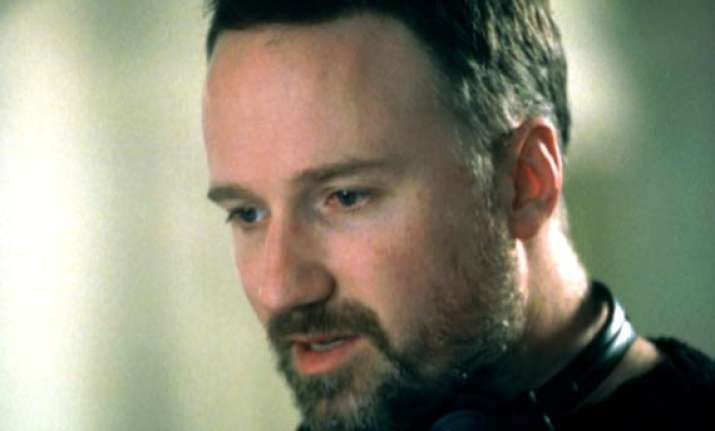 Los Angeles: Director David Fincher has reportedly walked out of producer Aaron Sorkin's biopic of late Apple founder Steve Jobs.
Sony Pictures has turned down the Oscar-winning filmmaker's demand for $10 million as pay-day as well as control of the marketing of the movie, reports contactmusic.com.
A source said that Fincher's salary demands were "ridiculous".
"You're not doing 'Transformers' here. You're not doing 'Captain America'. This is quality - it's not screaming commerciality. He should be rewarded in success, but not up front," said the source.
It was said that Fincher had joined the as-yet untitled drama after working with Sorkin on the Facebook movie "The Social Network".