Follow us on New Delhi: From floral to paisley to bright colours, treat yourself to fun innerwear even if it's raining cats and dogs.
Suman Choudhury, head of design at lingerie brand Clovia, shares what kind of innerwear to pick for monsoon:
* Bright colours: If you choose to wear bright outside, keep it vibrant inside as well. Aqua and mint green are some of the key colours that should be splashed this monsoon across lingerie collections.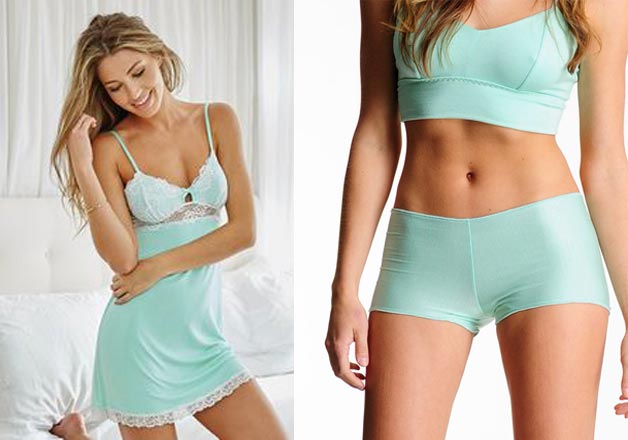 * Floral and paisleys all the way: Since most women will avoid white and light shades for outerwear, try florals and paisleys under your dark clothes.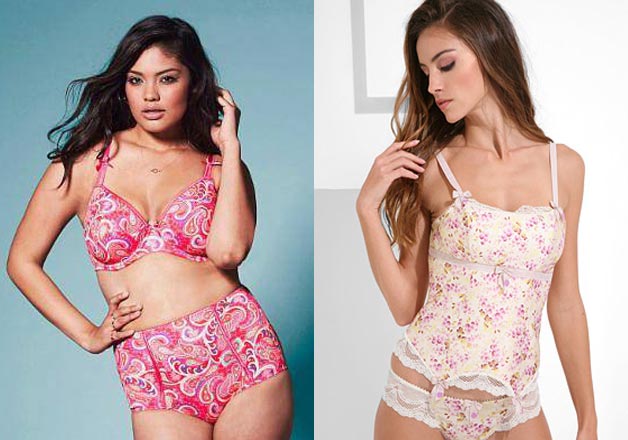 * Don't let the lingerie show lines: Flaunting your panty line is very 1990s, so make sure you avoid them. Given the monsoon humidity, clothes tend to stick and the rainfall makes it worse. Hence, make sure your innerwear leaves no lines. Ask for seam-free cuts.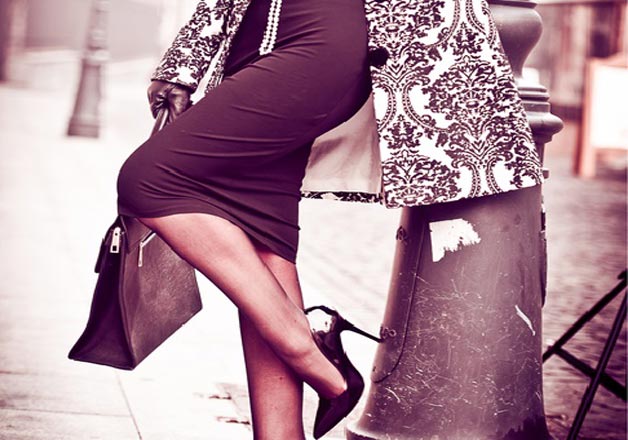 * Let your skin breathe with cotton and lycra: Choose cotton and lycra because they are very light and comfortable. They give your skin space to breathe and don't trap body odour as well.