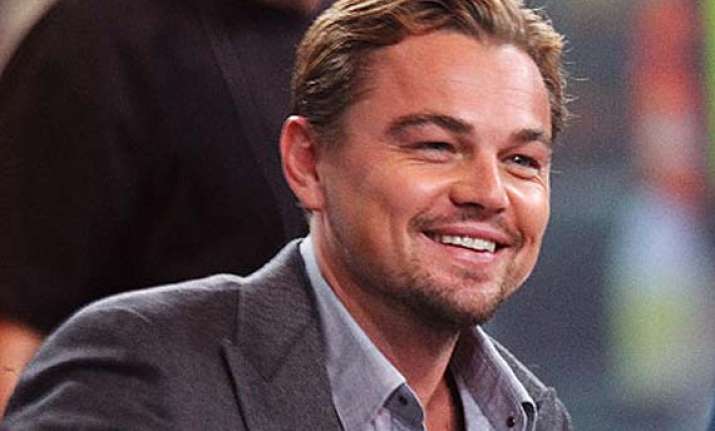 Los Angeles, Nov 16: Actor Bradley Cooper says his first meeting with Leonardo DiCaprio was during his school days and it made him feel how different stardom was.
Cooper, 37, met DiCaprio when the former worked as a doorman in hotel.
''I worked as a doorman all through grad school. I remember taking Leonardo DiCaprio up to his room, and I was in the elevator with him and, like, seven of his friends. It was around the time of 'Titanic'," InStyle magazine quoted Cooper as saying.
''And I remember this guy who looked like a kid, even though we were about the same age, he looked like a little boy. I remember thinking how I was three feet away from this guy, and we were worlds apart," he added.