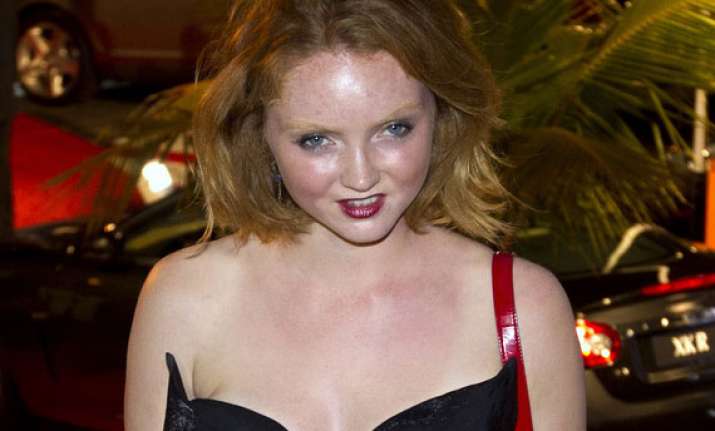 Los Angeles, Feb 28: Model-turned-actress Lily Cole has revealed that she has quit full-time modelling in order to focus on her acting career.
She has become one of the world's most recognisable models in recent years. She appeared on the cover of British Vogue when she was just 16.
However, she said she never considered modelling a long-term plan.
"I am not modelling anymore. It's been a crazy journey since first being spotted but modelling never felt like a long-term plan. I have wanted to act since I was a child," digitalspy.co.uk quoted Cole as saying.
"I have also got a geeky side, so I'm now involved in a project within the tech industry," she added.
Cole has appeared in a number of films, including starring roles in "The Imaginarium of Doctor Parnassus" and "Snow White and the Huntsman".