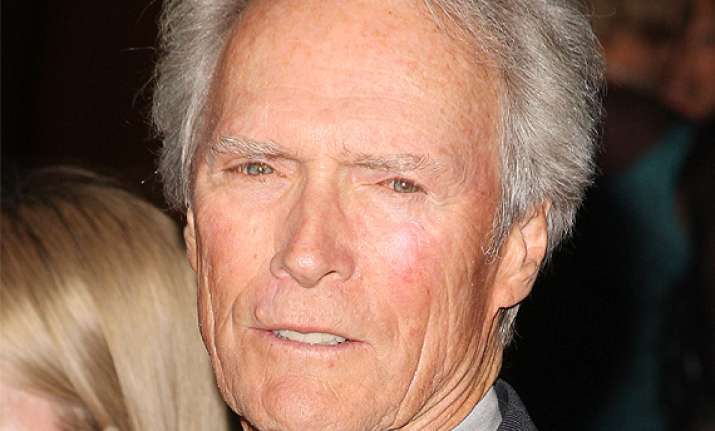 Los Angeles: Actor-director Clint Eastwood reportedly flipped over a builder when his car was blocked with a cement truck.
"Clint was livid when he pulled out of the driveway of his Bel-Air home and where two new homes are under construction, with trucks constantly blocking traffic. Clint was stopped by a workman who told him he'd have to wait until a cement truck could be moved out of the way," said a source.
"Exasperated, Clint freaked out leaping out of his car and screamed at the guy, 'I can't take this anymore! It's been over nine months of construction what the hell are you building here, the Taj Mahal?'," added the source.
Clint was reportedly late for a meeting and demanded that the path gets immediately cleared.