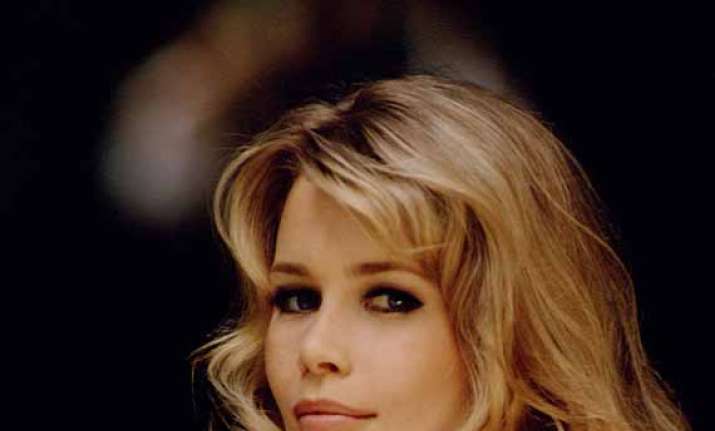 London, Model Claudia Schiffer says she once turned down one million pound to spend an evening with an Arab prince.
The 43-year-old, who once ruled the fashion world, got a number of unusual offers. 
"I've had loads of weird ones, but the strangest was from an Arab prince," mirror.co.uk quoted Schiffer as saying. 
"He asked if he could hire me for a dinner for a million pounds. I declined and some other supermodel took it!" she added.