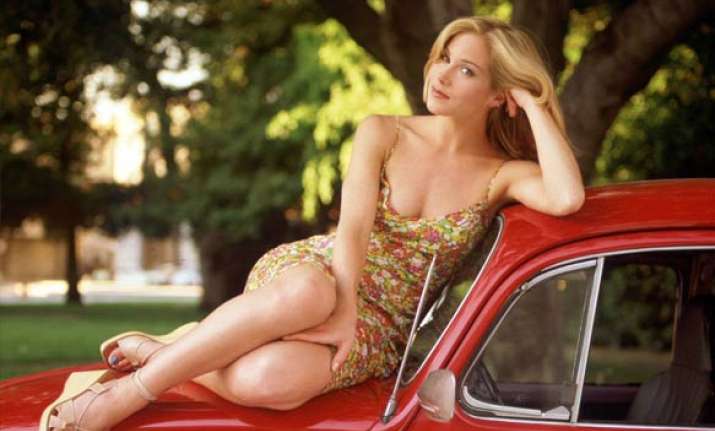 London: Actress Christina Applegate has revealed that her daughter 'healed' her following her battle with breast cancer.
The Anchorman actress overcame the illness in 2009 after undergoing a double mastectomy.
Applegate has since gone on to become engaged to musician Martyn LeNoble, and the pair welcomed daughter Sadie Grace into the world on January 27, 2011.
Now the actress has opened up about the birth, revealing becoming a mum has made her life "so much better".
"I felt my heart literally open up for the first time and like wrap itself around her. It was profound. And I'm more in love with her every minute of the day...," the Daily Express quoted her as telling People mag.
"I've had to talk about that word (cancer) more than I've ever had to talk about a word in my life. After a while you're like, 'There's got to be something else to me.'
"Yeah, now I'm Mom. She's healed me in so many ways. She's just made my life so much better. She's opened my whole soul," she added.