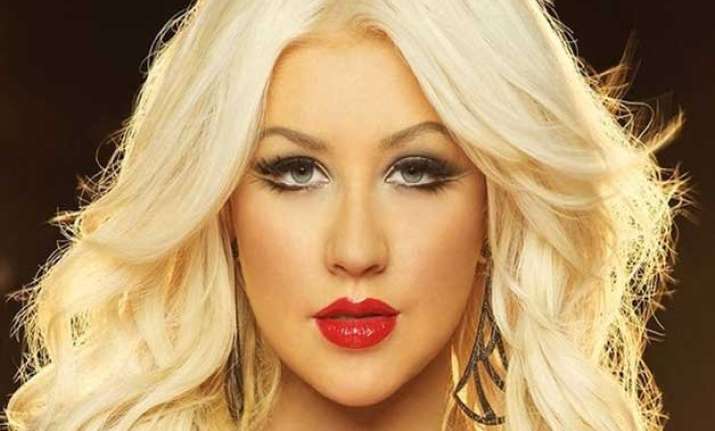 Los Angeles: Singer Christina Aguilera has shared her first topless selfie and teased fans that this is "just the beginning".

The "Genie in a bottle" hitmaker posted an intimate photograph on Instagram showing her wearing a pair of frilly pink knickers and covering her modesty with her arms, reports mirror.co.uk.

Her trim tummy is on show in the image and she is seen with a leopard print fedora hat balanced on her head.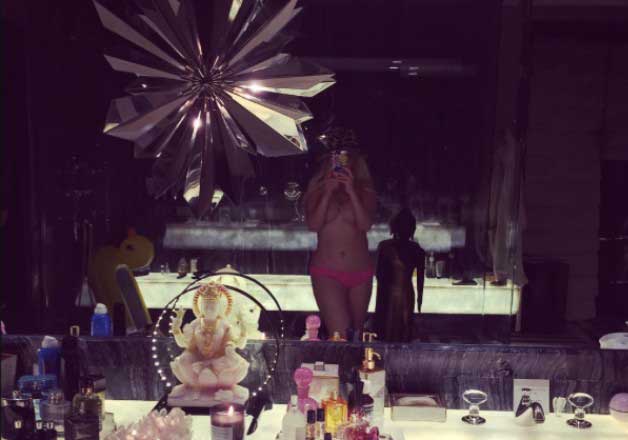 The singer told her followers that she wanted to start sharing "personal stuff" with them.

She wrote alongside the image: "Just so you know with me, it's all real, all the time.

"Felt like it was time to start sharing some personal stuff with you guys... And it's just the beginning. Night night. X"

Crystals and candles can be seen on her counter top, as well as a yellow rubber duck and fragrance bottles.