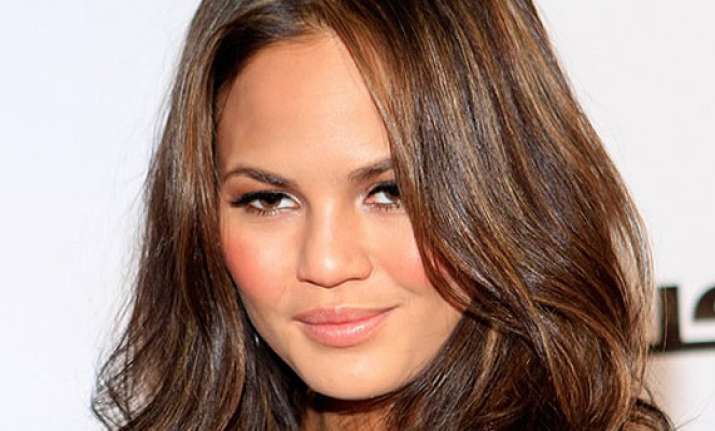 Los Angeles: Model Christine Teigen, known as Chrissy Teigen, was left mortified once when a hotel mistook her for a "high class hooker" when she checked into a hotel with husband John Legend.
The 28-year-old was mortified when a hotel sold a story about her now-husband John Legend checking in with a prostitute behind her back, but the couple had actually gone away for a romantic break together, reports contactmusic.com.
She told Dujour magazine: "A hotel in Los Angeles sold a story that John was at a hotel with what appeared to be a high class hooker...definitely wasn't me...and it was me! It was horrible."
However, Chrissy can now see the funny side of it. "High class though, it was high class," she said.