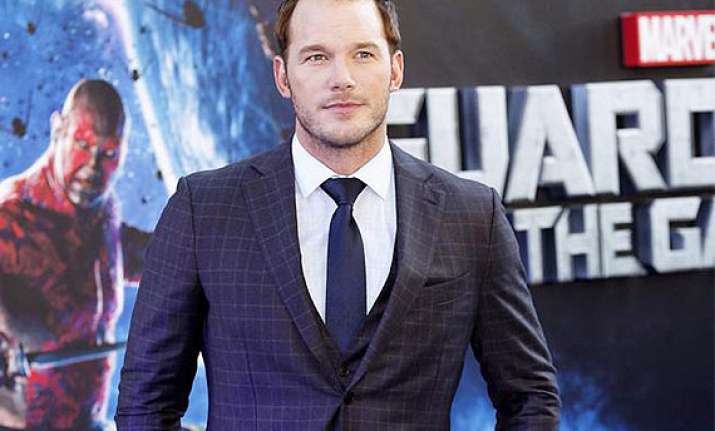 Los Angeles: Actor Chris Pratt, who plays Star Lord in "Guardians of the Galaxy", had to starve himself some days while filming the movie so that his body would look good enough on the screen.
When asked if he is the type who takes good care of himself, the 35-year-old said: "No, I am not."
"That is ... for almost my entire life that has not been the case, but for this movie I did have to take care of myself for a while but that's quickly going to go away," contactmusic.com quoted Pratt as saying.
"How did you look so good on screen? There's some airbrushing and a lot of sit-ups and sort of starving yourself knowing that you had a shirtless scene coming up," he added.