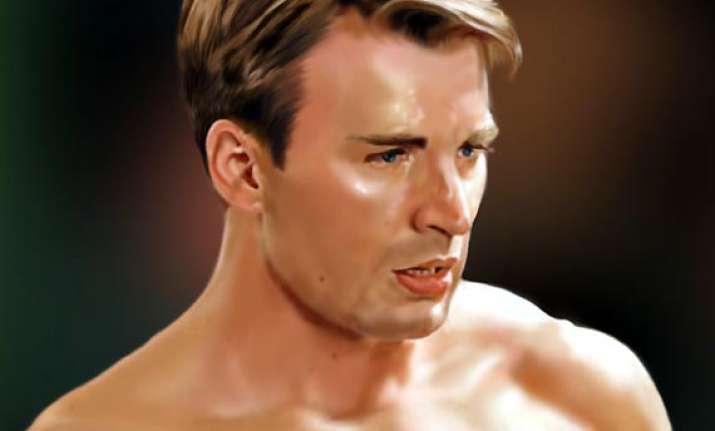 Los Angeles: Actor Chris Evans, who has been playing Captain America on the big screen since 2011, won't mind a "little break from acting" after "Captain America: The Winter Soldier" hits theatres in April.
The movie series is based on fictional character, a superhero who appears in comic books published by Marvel Comics.
"I think when I'm done with this Marvel contract, I'll take a little break from acting," Evans told Glamour UK, reports eonline.com.
"With acting, you're one piece in a very big puzzle. It's like you helped buy a gift but you don't know what the gift is, so you come back and see the movie. Sometimes it's nice, sometimes it's tragic," he added.
Evans reprised his role as Captain America in 2012 movie "The Avengers". The 32-year-old also made a cameo in 2013 movie "Thor: The Dark World" and he will once again suit up for 2015 movie "Avengers: Age of Ultron".