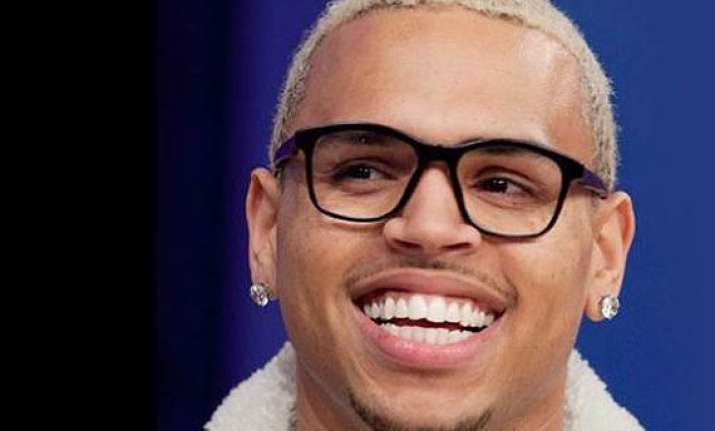 Los Angeles: Rapper Chris Brown's misdemeanour charge could reportedly be upgraded to a felony in Washington next week based on new evidence.
The "Fine China" singer allegedly broke Parker Adams's nose when he tried to insert himself in a photograph that the singer was taking with two female fans outside the W Hotel in Washington DC last October. He is now due to appear in front of a judge in the city Monday with his lawyer Mark Geragos in a bid to get all charges against him dropped.
Brown's lawyer will ask the judge to dismiss the case on the grounds that prosecutors misused the grand jury system, reports contactmusic.com.
But prosecutors filed new court documents Friday in which they explained they are taking the case before a grand jury, as they believe they have the evidence to support a felony prosecution.
They stated that the alleged victim's injuries were serious enough to require hospitalisation, which could be enough to get the charges upgraded and see the Grammy Award-winner face more significant time in jail.
If Geragos fails to have the charges dropped, Brown, who was jailed last month after violating his probation stemming from his assault on Rihanna in 2009, will be forced to remain in jail until the trial begins April 17.