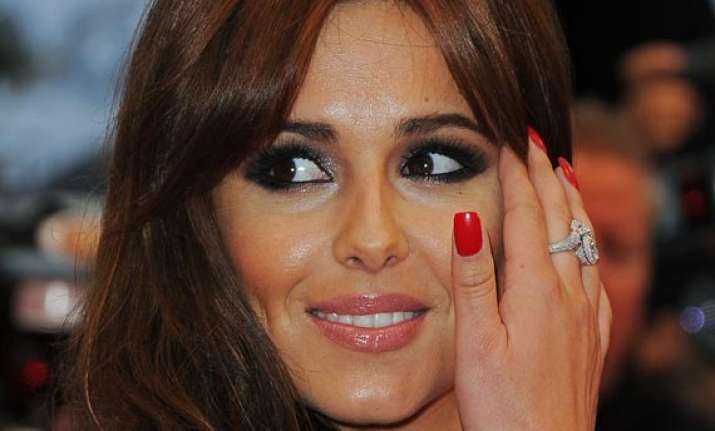 London, June 30: Singer-songwriter Cheryl Cole is reportedly taking her close friends and family to Los Angeles to celebrate her 30th birthday.
The singer is reportedly planning to spend 50,000 pounds (over $70,000) on her two-day birthday bash this weekend.
"Cheryl's been through so much in the past few years, and she's actually really proud to reach the age of 30. She's not one of these girls to mope about her age, instead she sees it as a great chance to celebrate," contactmusic.com quoted a source as saying.
"So, along with Tre (Holloway) she's been planning this party for ages. She wanted to treat those closest to her, that's why she's paying for their flights and five-star accommodation out there," the source said.
Apart from her dancer beau Tre, Cole will be joined by her former Girls Aloud bandmates Nicola Roberts and Kimberley Walsh as well as close family members as they hit the town for a wild night out.
"She's got the whole weekend worked out, slap-up meals, cocktails, champagne, shots and lots of dancing. It's a chance for everyone to let their hair down and go a bit wild," the source added.