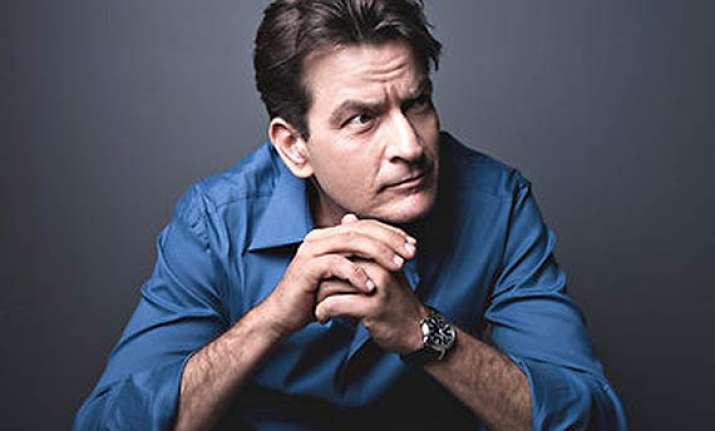 Los Angeles, Actor Charlie Sheen has reportedly told his ex-wife Denise Richards to vacate the house, she has been living in with their two daughters.
Sheen told Richards to leave the 9,000 square feet luxury house, which he bought for the actress and their daughters Sam, 10, and Lola, 8, reports showbizspy.com.
According to sources, the 48-year-old's lawyers have been working with Richards, 43, in vacating the premises.
"Charlie wants Denise out of the gated community where he also lives for months. His porn star fiancee Brett Rossi has been pushing for it too," said a source.
"Charlie is allowing Denise to stay in the house until the girls finish school in several weeks. But as soon as they are done with school Charlie wants her out. It's really sad because it just didn't have to come to this," added the source.
The house has six bedrooms and nine bathrooms.