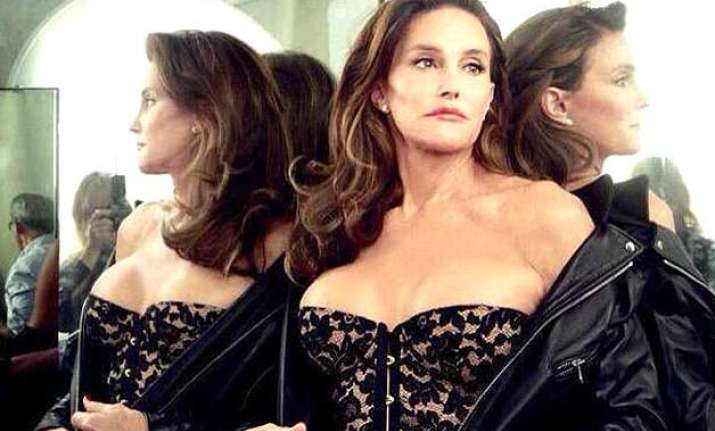 Los Angeles: Transgender former Olympian and reality TV star Caitlyn Jenner, who was known as Bruce Jenner before her gender transition, says she found choosing her female name "one of the hardest things in life".
Caitlyn spent two years considering what she would be known as after her transformation, she even watched the Miss America pageant for inspiration, reports femalefirst.co.uk.
"It's one of the hardest things in life -- choosing your own name," Caitlyn told Vanity Fair magazine.
The 65-year-old reality star considered Heather or Cathy but then her assistant Rhonda suggested Caitlyn.
To which Caitlyn said, "I love that name, too."
Caitlyn Jenner then spent some time deciding whether to spell her name with a C or a K.
The "Keeping Up With the Kardashians" star is thrilled with her transformation and admits she looks "over-the-top better" as a woman than she ever expected.
She said: "I had this one time where I had not had a mirror behind me and they put this mirror up behind when I was doing this shoot.
"I had this rocking black outfit on, formal outfit, and I kind of, from a distance, looked in the mirror and I felt, 'Oh, my God.' That's the first time I'd ever really seen an image of me, of who I am. I mean over-the-top better than I thought it would ever be, especially at my age.
"You know, you think it's kind of over with at that age. And seeing that image was powerful to me, you know, powerful. And I kind of looked at it and said, 'You know what? This is going to work. We're going to be okay with this, you know?' So yeah, we move forward. I am so excited about the future."