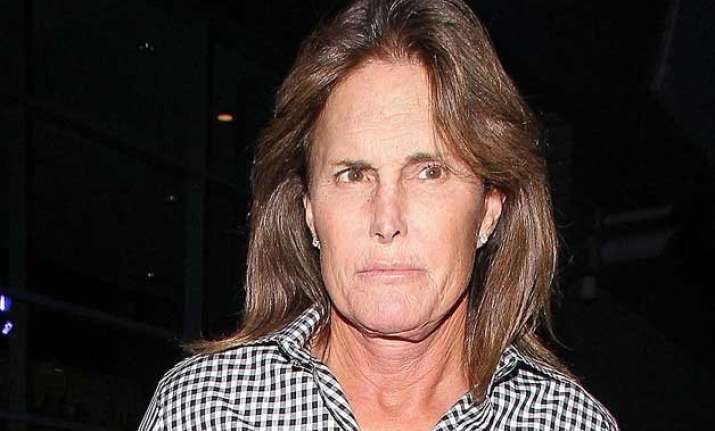 Los Angeles: Former athlete and TV personality Bruce Jenner, who was involved in a fatal car accident which resulted in the death of a woman, has offered condolences to the victim's family.
The accident took place on Pacific Coast Highway in Malibu Saturday noon.
Bruce offered his condolences to the victim's family in a statement issued Sunday by his publicist Alan Nierob, reports aceshowbiz.com.
"My heartfelt and deepest sympathies go out to the family and loved ones, and to all of those who were involved or injured in this terrible accident. It is a devastating tragedy, and I cannot pretend to imagine what this family is going through at this time. I am praying for them. I will continue to cooperate in every way possible," read the statement.
The police officials have yet not disclosed the details of the person responsible for the incident, which is said to have happened due to paparazzi chasing Bruce.
However, as per reports, authorities have confirmed that photographers were not to blame for the fatal crash.
"As of right now, there is no indication that Bruce Jenner was being chased by paparazzi at the time of the crash," a spokesman for the Los Angeles County Sheriff's Department said.