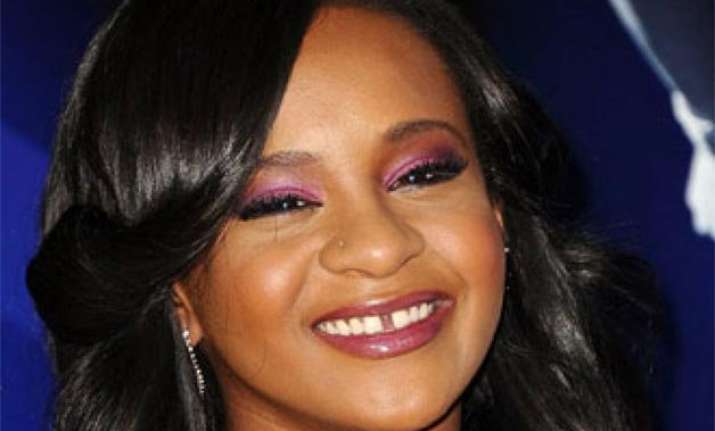 Los Angeles: The postmortem examination of late singer Whitney Houston's 22-year-old daughter Bobbi Kristina Brown's body has revealed no significant injuries.

In a statement, the Fulton County Medical Examiner's Office said: "The initial portion of the autopsy has been completed. The autopsy does not show an obvious underlying cause of death and no significant injuries were noted.

"No previously unknown medical conditions that could have contributed to death were identified. Additional laboratory testing will be performed. Subpoenas have been issued to obtain needed documentary information.

"We do not plan to complete the death certificate or determine a cause and manner of death until all test results are completed and all investigative, medical, and other documentary records are received and thoroughly reviewed."

Meanwhile, Bobbi Kristina's funeral will be the "Sweet 16 she never had".

Friends and family are reportedly planning to make the memorial service a celebration of her short life and as she never went to the prom or had a Sweet 16 birthday party, the funeral is expected to take inspiration from the latter, a source told Entertainment Tonight, reports femalefirst.co.uk.

The funeral is expected to take place this week in Atlanta before Bobbi Kristina's body is brought to New Jersey to be buried with her mother Whitney, who died in 2012.

Whitney is buried next to her father, John Russell Houston, at Fairview Cemetery in Westfield, New Jersey.