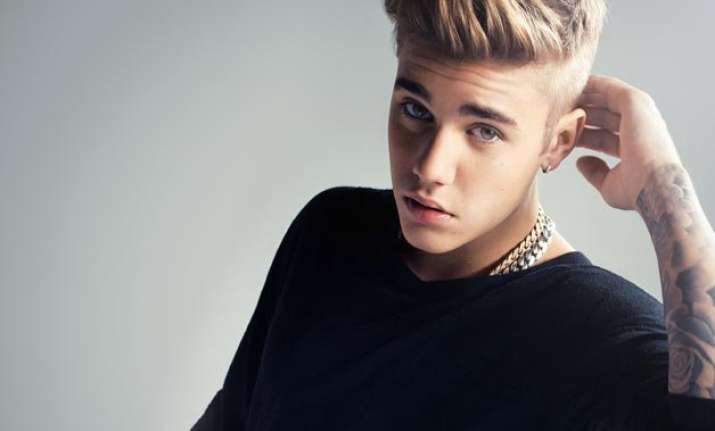 Los Angeles: Pop star Justin Bieber has flaunted his chiselled physique in a shoot for a magazine.

The singer, who caused jaws to drop when he modelled for Calvin Klein, has done the shoot for Cosmopolitan magazine, reports mirror.co.uk.

While in one image, the 21-year-old is seen wearing a tight black vest, the rest have him completely shirtless.

In fact, Bieber was so impressed with the outcome that he didn't wait for his fans to pick up a copy and instead shared a collage on Instagram.