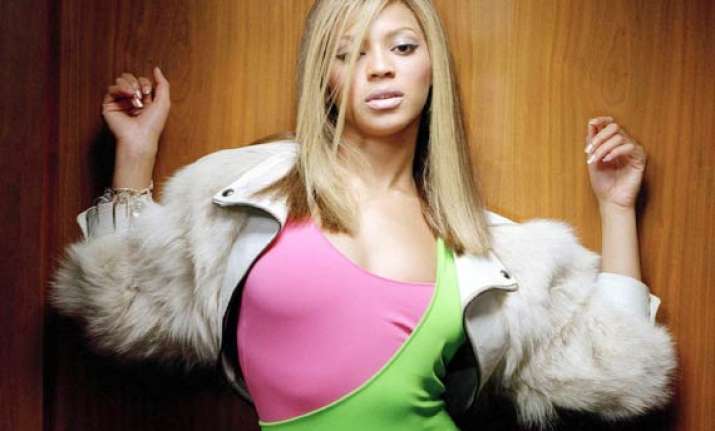 London: Singer Beyonce Knowles is releasing a charity single to raise money for the victims of the 9/11 terrorist attack in New York City, reports the DNA.

The singer has recorded a version of 'God Bless The USA' that will be available on iTunes and her official website, proceeds from which will go to New York Police, Fire Widows' and Children's Benefit Fund, Contactmusic.com reported.

The charity was set up in 1985 to help the relatives of policemen and firefighters killed in the line of duty. It has played a key role in assisting the families who lost their loved ones when terrorists hijacked planes and crashed them into the World Trade Center September 11, 2001.

The 29-year-old pop star originally recorded the track in 2008 - which was penned and performed by country artist Lee Greenwood in 1984 - for the election campaign of current US President Barack Obama but it was never released.

The track debuted on CNN talk show Piers Morgan Tonight Thursday evening.

Morgan posted a series of comments about the song on his twitter account which read: "We were all affected by the tragedies of 9/11 and continue to keep the families who lost loved ones close to our hearts ... Lee Greenwood, the writer of the song, is also donating his proceeds to help the 9/11 families. Thank you Piers Morgan and CNN for helping to get the message out to everyone about this."