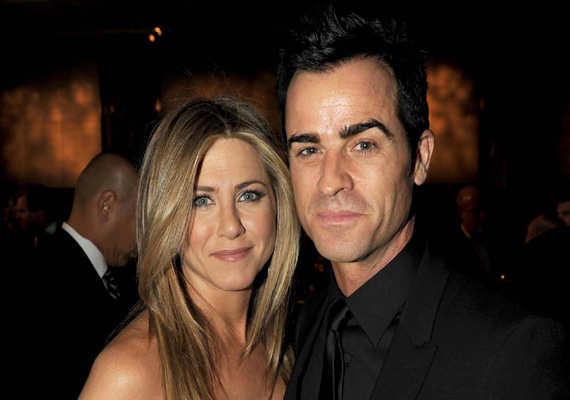 New York, July 27: Actress Jennifer Aniston is still madly in love with actor-fiance Justin Theroux and wants to marry him by the end of the year.
A source told US Weekly magazine that the actress and her 41-year-old fiance, who got engaged last August, are still madly in love and their wedding is on even though they are too busy to plan it, reports femalefirst.co.uk.
The 44-year-old actress is currently shooting for her new movie "Squirrels to the Nuts" here. The source added that Aniston has full support of her fiance and he has been a regular visitor on the set of her movie.
"Justin hangs in Jen's trailer while she shoots," added the source.