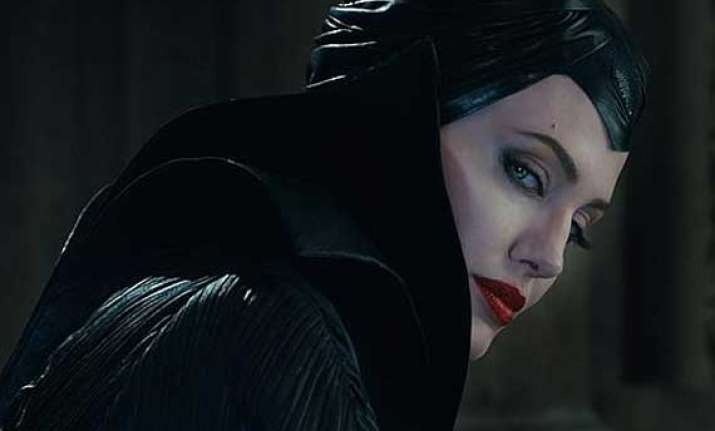 Los Angeles: Actress Angelina Jolie said that she and her six children spent three nights sleeping at Taronga Zoo in Sydney during their visit to Australia.
The Hollywood's power couple can pretty much sleep wherever they like, but Jolie and her partner Brad Pitt are also famous for doing things differently and mixing it up.
And the 38-year-old has admitted that during her Australia visit to film World War II biopic "Unbroken", they stayed at Taronga Zoo, not once, but three times, reports dailymail.co.uk.
"I loved working there (Australia). The children learnt how to surf and skate. We loved the zoo (Taronga) - I slept in the zoo three times by the time we left, with your crazy birds," the actress told news.com.au.
The actress, who stayed in a huge Vaucluse mansion with her children when they arrived last November for six months, added: "The first morning I woke up in the zoo, about 5 o'clock, I thought Brad was outside playing a trick on me with a whistle."