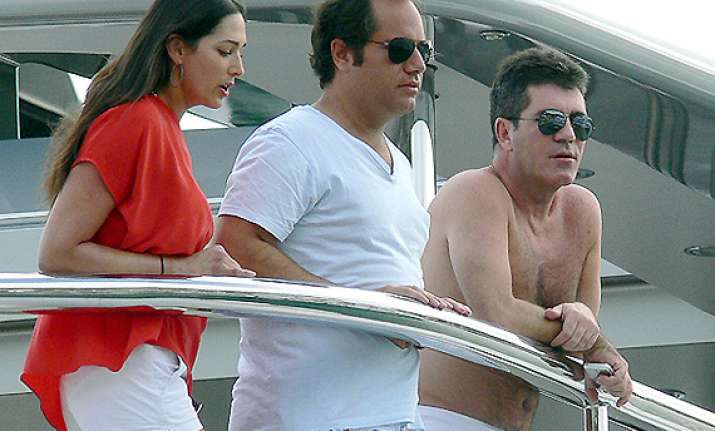 London, Aug 8: Businessman Andrew Silverman reportedly knew that his wife Lauren Silverman had a flirtatious nature, but never thought she would get intimate with Simon Cowell.
Recently the news surfaced that music mogul Simon had an affair with Lauren and now she is expecting their first child.
"Andrew and Lauren had a great time with Simon. They were friends for over six years and often vacationed together," thesun.co.uk quoted a source as saying.
"Andrew knew she was flirtatious - it's in her nature. To Andrew it wasn't a big deal. But there's a big difference between friends flirting and friends being sexual," the source added.