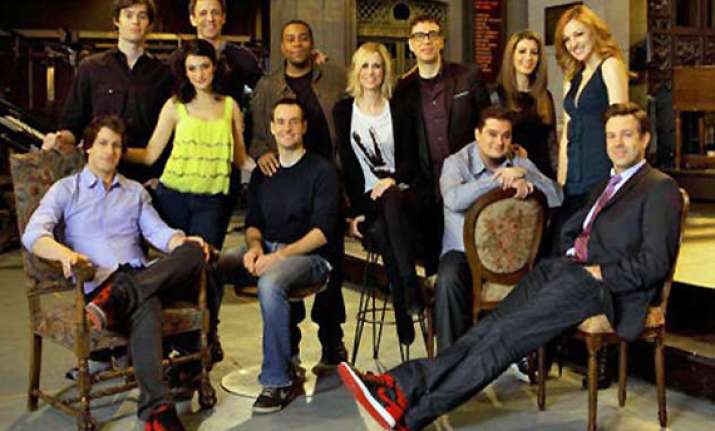 Mumbai, Jan 28: American channel Comedy Central quietly arrived in India last week airing classics like Seinfeld and Goodness Gracious Me, but the channel executives say they are planning Indian content for the local audience, reports HT City.
 
Writers have been assigned to write Indian content. Ferzad Palia, senior vice president and general manager, English Entertainment, confirms: "We'll make some Indian content for sure but only once we get it right. We don't want to take chances. English comedy is difficult to pull off. But we're already working on a few concepts and testing them."
 
Palis says the channel is in no hurry to take the plunge with Indian content.
 
"There is no fixed time for this. It could happen in two months or even in six months. The channel is the first in its genre in this country. We want to own the skills of certain talent in India and given them a platform to present their form of humour."
 
Till then, fans of Saturday Night Live can rejoice since the channel plans to air the show's new episodes as they are being shot.