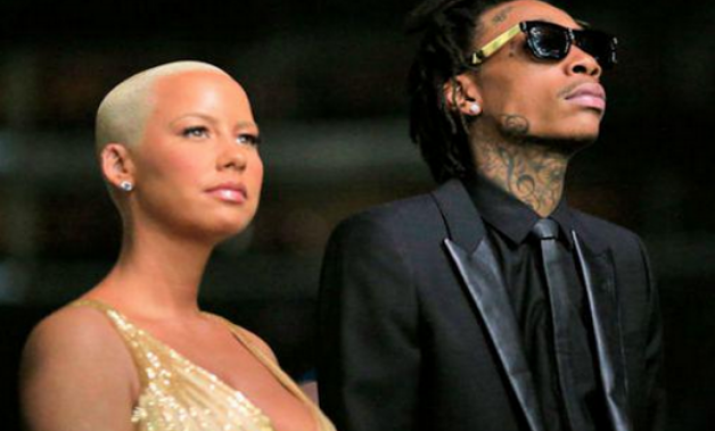 Amber Rose, Wiz Khalifa make peace to co-parent son
Los Angeles: Actress Amber Rose and rapper Wiz Khalifa have agreed to put aside their differences for their two-year-old son Sebastian.
Rose and Khalifa were at each other's throats, each calling the other a horrible parent and unfit to care for their two-year-old toddler. But listening to Khalifa's new song "See You Again," which appears on the "Fast and Furious 7" soundtrack, made Rose change her stance, reports tmz.com.
A part of the song's lyrics are: "How could we not talk about family when family's all that we got? Everything I went through you were standing there by my side, And now you gonna be with me for the last ride."
Khalifa asked Rose to listen to the song, and after she heard it, she tearfully called him back and they agreed to work as parents to care for their son Sebastian.