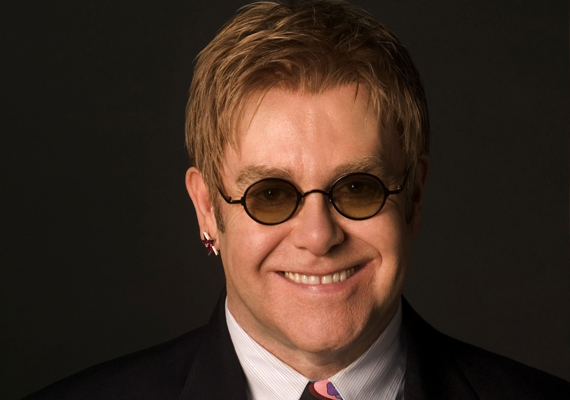 London, July 27: Singer Elton John will reportedly do a cameo in British movie "The Secret Service" and indulge in some heavy duty action scenes.
Directed by Matthew Vaughen, "The Secret Service" is an adaptation of a comic book by the same name, reports thesun.co.uk.
"'The Secret Service' is going to be a big British movie so Matthew wants to include some iconic British stars. He wants to turn the films into a franchise, so getting big names on board will help boost its profile," a source said.
"Seeing Elton fighting will be movie gold. He's a great addition," the source added.
"The Secret Service" is expected to release next year.