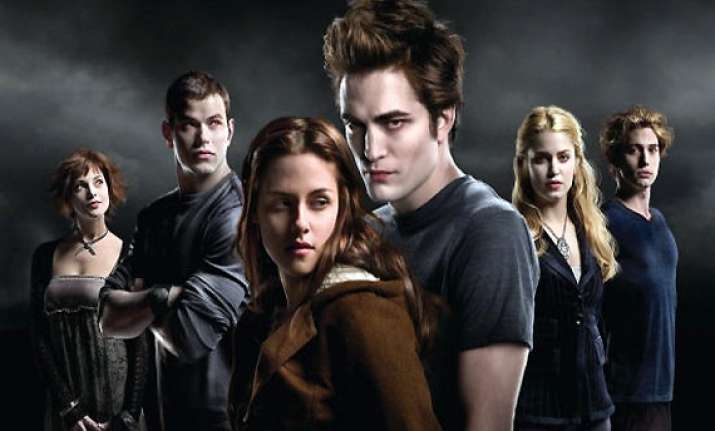 New Delhi, Nov 24: Though the Twilight movies have largely been a hit amongst the teenage audience but this time they will have to give it a miss as the upcoming

'The Twilight Saga - Breaking Dawn Part 1' film gets an A certificate by the Censor Board.

Directed by Catherine Hardwicke, the romantic vampire entertainer stars Robert Pattinson, Kristen Stewart and Taylor Lautner in the lead.

"Though we would have loved to have a U certification as it would have given us a large prospect but we are very happy that the film has passed without a single cut. 

"We were apprehensive on one of the love making sequence of the movie which was already making news in the international media circle which was recorded without a single cut. We are happy to present the movie in totality to the Indian Audience," said Kamal Gianchandani, President PVR Pictures.

The film was a huge success at international box office with USD 283.5 million as the opening day's collection worldwide.

The film is all set to hit theatres on November 24.