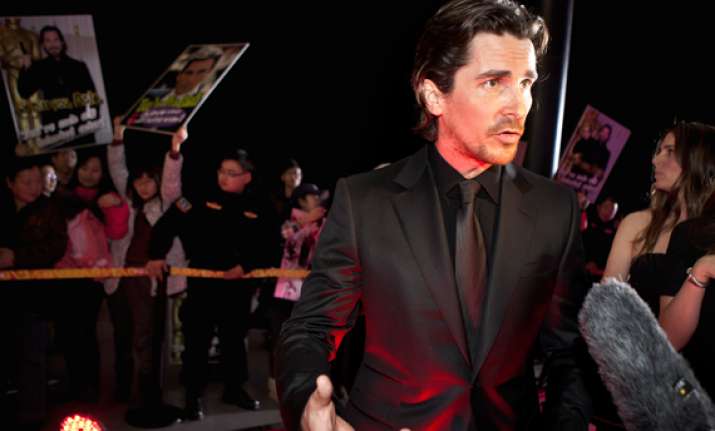 New York, Dec 17: Batman star Christian Bale has been reportedly assaulted by government-backed Chinese security guards on Thursday when he tried to visit a blind lawyer who has been illegally confined to his home.

Bale, joined by a camera crew of TV channel CNN, was confronted by four men dressed in plain clothes as he tried to visit Chen Guangcheng , who has been under house arrest in the Dongshigu village for 15 months for exposing forced abortions as part of China's one-child policy , reported New York Times.

The actor can be seen being pushed and shoved by the guards in a video released by CNN.

"Why can I not visit this free man?" Bale can be heard asking the guards, while they were pushing him. In response the guards are reported to have shouted "Go away!"

"What I wanted to do is to shake the man's hand and say 'Thank you' , and tell him what an inspiration he is." Bale said.