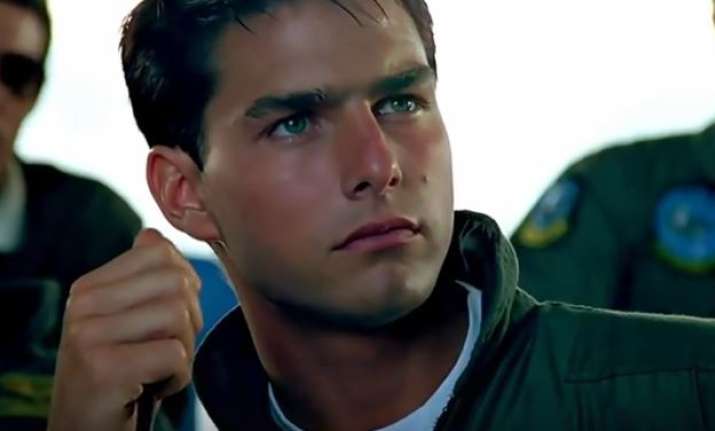 If you have been an ardent fan of Top Gun, then you are surely in for a grand treat. The hero of the film Tom Cruise has spilled the beans on the sequel's name. As soon as the news of the second instalment of the blockbuster was announced, there was complete buzz all around. Now, to everyone's delight and relief, the Hollywood sensation himself has revealed the name. The second part of the film will be known as Top Gun: Maverick.
In an interview with Access Hollywood on Friday, the actor said that the sequel will be called Top Gun: Maverick – a nod to his character's flyboy handle. "We're gonna have the same tone that we had with the first one," he teased. "Stylistically it's gonna be the same. We're gonna have the same score from Harold Faltermeyer. Aviators are back. "The need for speed, we're gonna have big machines. It's gonna be a competition film like the first one, and it's gonna be in the same vein, the same tone as the first one but a progression for Maverick."
Also Read: Tom Cruise: Sequel of Top Gun is happening
While the international star didn't share any information about who else will star in the film, Val Kilmer took to Instagram to say express his interest in reprising his role as Iceman from the original. "I'm ready Tom - still got my top gun plaque," Kilmer wrote. "Still got the moves! Still got it!"
Top Gun: Maverick does not have a release date yet, but Tom Cruise did confirm the movie will start filming sometime next year. Tron: Legacy director Joseph Kosinski, who previously worked with Cruise on Oblivion, is reportedly the frontrunner to helm the sequel.