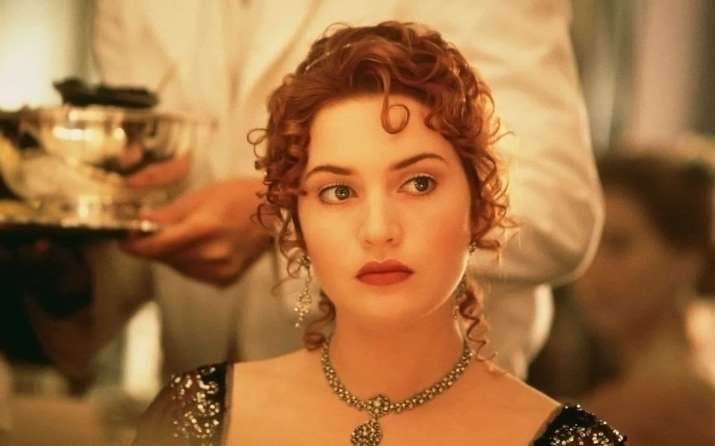 Kate Winslet has revealed she auditioned for her part of Rose DeWitt Bukater in Titanic with Matthew McConaughey. During The Late Show with Stephen Colbert, the host said Paramount wanted to cast McConaughey as Jack in the film.
"I auditioned with Matthew, isn't that weird? I've never said that in public before!" Winslet said. The 42-year-old actor became a global sensation 20 years ago when she nabbed the leading role in director James Cameron's film, alongside Leonardo DiCaprio's Jack Dawson in the blockbuster.
In the same interview, Kate revealed that her sketch in the film, made by Jack, was actually made by Cameron himself. She also said she covered her son's eyes when the scene came on in the theatre.
Kate and Stephen also recreated the controversial scene where Jack dies of the cold ocean water upon not being able to fit on the door with Rose. Here, they hopped on Stephen's desk and find out that the two characters could have indeed fit together.