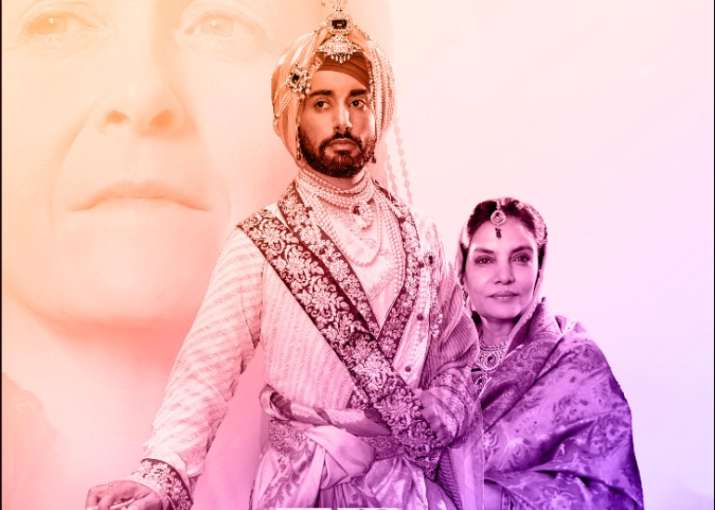 How many of you know who's the last prince of the Sikh Empire? We all know about the cultural richness of Punjab but most of us are actually unaware about the princely lineage of the province. This movie 'The Black Prince' is a journey through those untrodden paths of Indian History. It narrates the story of Maharaja Duleep Singh, who was the last rule of the richest kingdom of India. Despite being a king, he died a secluded death in a hotel room. This movie will take the audience deeply into the tragic story of the Black Prince of India.
Watch the trailer here: The Black Prince Trailer Out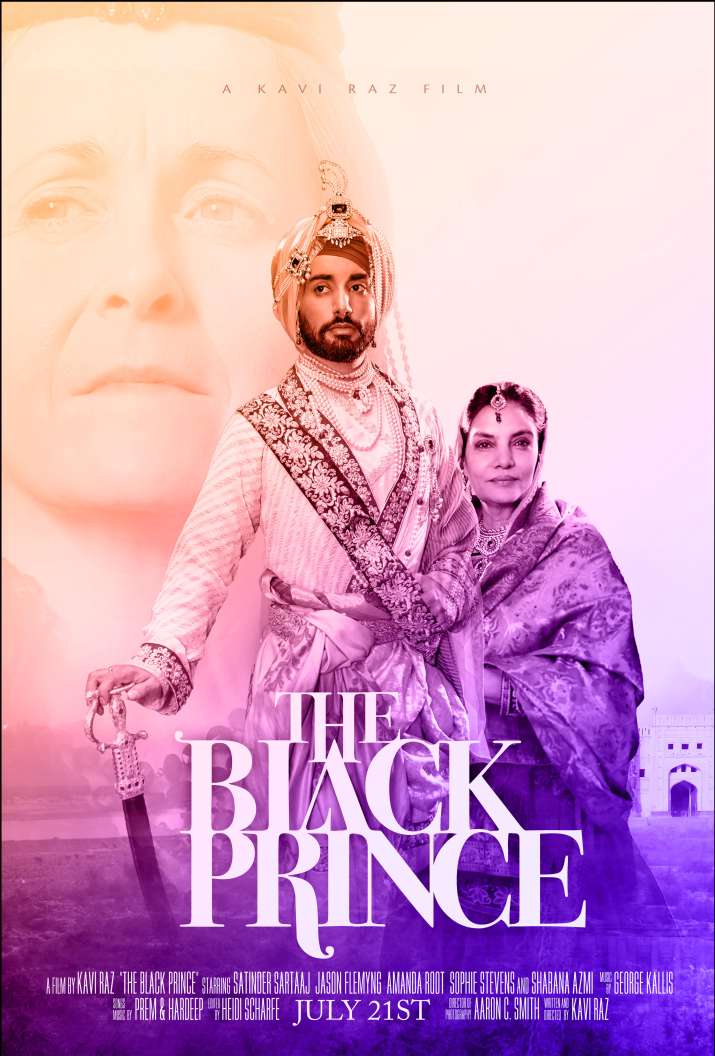 Today, the first look of 'The Black Prince' has released. Satinder Sartaaj will be seen playing the lead role of Maharaja Duleep Singh. He's a Punjabi singer-writer and a poet who's going to make his debut on silverscreen in this movie. The veteran actress, Shabana Azmi is also featured in the movie playing the role of Maharaja Duleep Singh's mother Rani Jindan. There are no doubts regarding the acting prowess of the actress. She has bagged many accolades and acclaims for her effortless acting skills. English actress, Amanda Root will be seen in the role of Queen Victoria.  
The historical saga is slated to hit the screens both in India and across the world on 21st July, 2017. This Hollywood motion picture will release in English, Hindi as well as Punjabi language. 
This film will showcase the untold story of the last ruler of Punjab, Maharaja Duleep Singh and the heart rending ups and downs that this last heir of the richest kingdom of India had to go through. 
Not only have the actors got critical acclaim for their performances in 'The Black Prince' at global film festivals, but as a debutante Satinder Sartaaj is being looked upon very highly. To experience this historical tale, we have to wait till 21st July for the movie to hit the theatres.