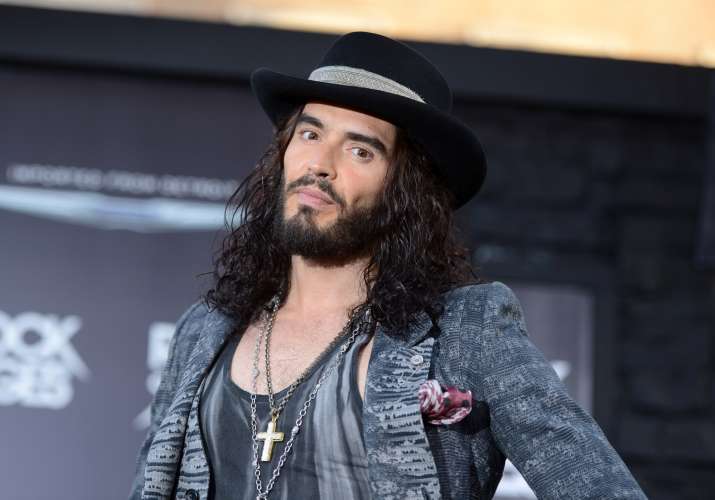 British comedian-cum-actor Russel Brand is all set to welcome his first child this month.
His longtime girlfriend Laura Gallacher is said to delivering the baby by October end or early November.
The actor is looking forward to welcome his baby and is quite thrilled about the new chapter of his life.
"I feel lit up by the idea. I'm very excited about becoming a dad and I'm preparing myself," Brand was quoted saying.
The soon-to-be father is seen preparing himself for the arrival of the baby these days.
"I am just getting ready to be with a new little person and see what it is they want," he added.
Reportedly, Russell, who is known for his image of a womaniser, wants to change his image and settle down, considering his impending fatherhood.
Brand, who was briefly married to Katy Perry, was also linked up with Jemima Khan before getting involved with Laura.
Russell and Laura have not determined the sex of their baby and Brand has joked that he may "never find out".
He laughed: "I might never find out. I may never look".
(With IANS Inputs)