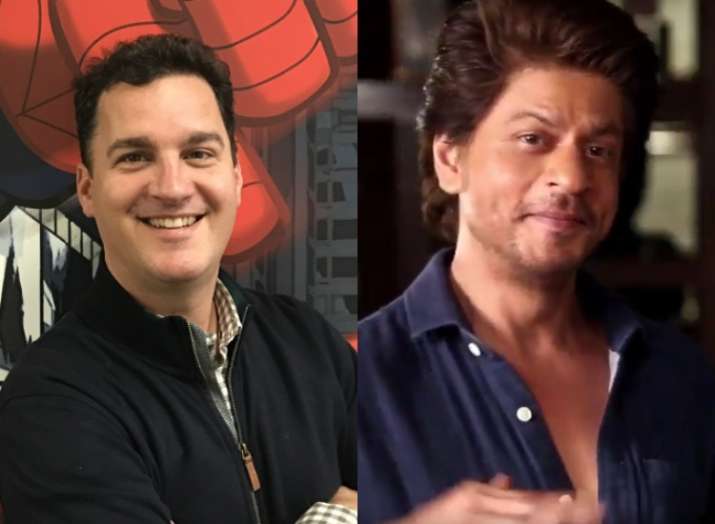 Undoubtedly, Marvel world has taken over the television and cinema world by storm. From Avengers to Guardians Of The Galaxy, fans go crazy about every movie they release. Avenger: Infinity Wars still stands unbeatable as the biggest earner in 2018. It won't be wrong to say that with such a huge fan base, Marvel has become synonymous with Blockbuster itself. But have you ever thought who will become the superhero if the movie is made in India? Well, Marvel's Stephen Wacker thinks Shah Rukh Khan has to be in it.
In a conversation with The Indian Express, Stephen Wacker (VP – Creative Development, Marvel) spoke about the plans that Marvel has for its Indian audience and the appeal of the Marvel content. Stephen shared that the content that Marvel makes has a universal appeal as it's aspirational in nature. He said, "It's the belief that there is a hero inside all of us. Within each of us is the belief that we can be better than who we are. I think that's exciting for everybody."
Since Marvel has done excellent business in India in 2018 with Avengers Infinity War and Black Panther, Marvel has plans to please their Indian fan base. Stephen revealed that in the coming years they are considering of making a movie with India content as the backdrop. Asked if they would collaborate with Indian actors for it, he said, "If we make Indian content, we have to put Shah Rukh Khan. He has to be in it." On a serious note, Stephen further said, "I can't speak for the movies. If we have stories set in different countries, the goal is always to use actors from that part of the world."
Stephen also shared, "I think in the next few years Marvel is going to try to create characters with a real toehold in Indian culture. Try for authenticity that can go as far as finding Indian talent. We want to find a way to create characters that have a home in this world so we can bring Indian culture to the core North American Marvel fan. Let them understand a different part of the world too. I think that's going to be an exciting thing for Marvel. My hope is that the fan in India feels just as much part of the Marvel universe as some kid in New York."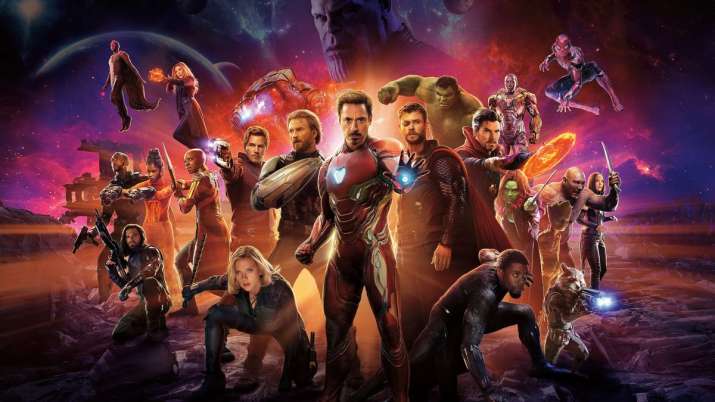 Well, there would be nothing more exciting than watching our Superstars turn into Superheroes. Isn't it? On a related note, Marvel Studios is currently working on its upcoming projects including Captain Marvel and Avengers 4; both of which will release next year.
More Bollywood stories and picture galleries
For all latest news and updates, stay tuned to our Facebook page