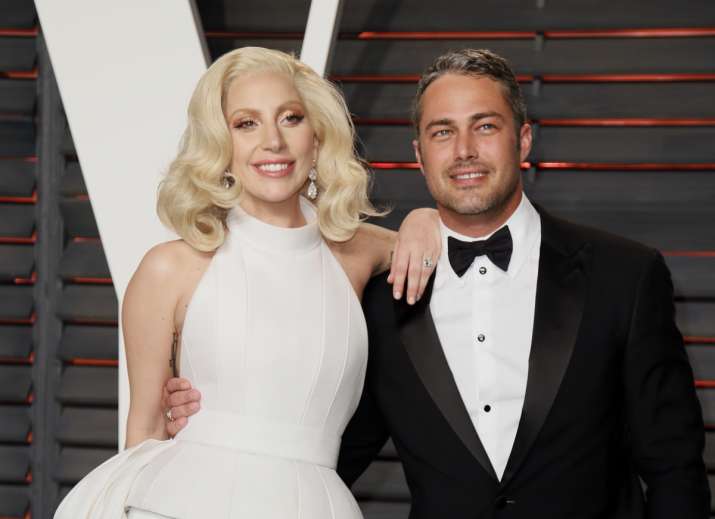 New Delhi: The year 2016 has been the year of break ups so far not just for Bollywood but for Hollywood as well. So many celeb couples have went on to call off their relationships- Amber Heard and Johnny Depp, Zayn Malik and Gigi Hadid, Taylor Swift and Calvin Harris, etc to name a few.
Lately, there have been reports that another Hollywood couple is all set to join the list.
We are talking about Lady Gaga and Taylor Kinney.
It was reported that couple is facing problems due long distance relationship as Taylor was always tied to Chicago.
However, Lady Gaga has rubbished the rumours of split has stated that they are just taking a break.
"Taylor and I have always believed we are soulmates. Just like all couples we have ups and downs, and we have been taking a break," Gaga wrote on Instagram along with a photograph of her and Kinney.
"We are both ambitious artistes, hoping to work through long-distance and complicated schedules to continue the simple love we have always shared. Please root us on. We're just like everybody else and we really love each other," she added.
Gaga and Taylor got engaged in February last year, and have been planning their wedding before announcing their break.