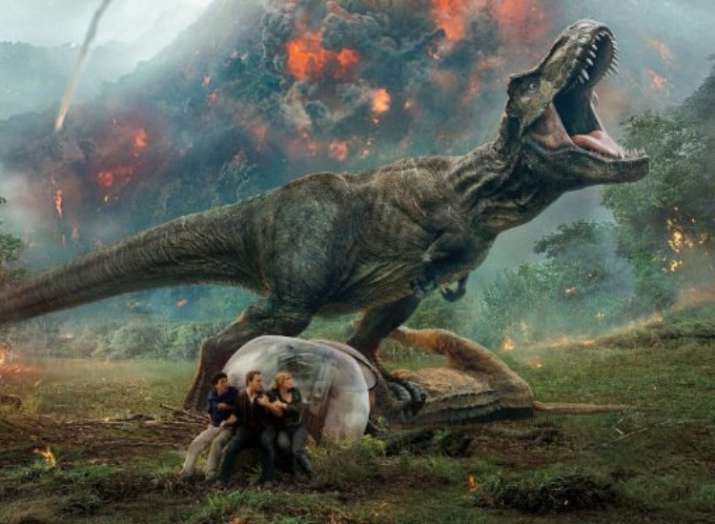 Chris Pratt-starrer 'Jurassic World: Fallen Kingdom' opened with a bang at the Chinese box office with an earning of $111.9 million over the weekend. According to the Hollywood Reporter, this is Universal Picture's second biggest opening in the Chinese market after 'The Fate of The Furious.'
The opening was also better than the $99.2 million opening of the first Jurassic World film in 2015. The movie pulled in $10 million in earnings from 520 IMAX screens across the Asian nation.
Monday being a national holiday in China, there are chances of the sci-fi movie topping the $228.7 million total of the first Jurassic World movie, further reported The Hollywood Reporter.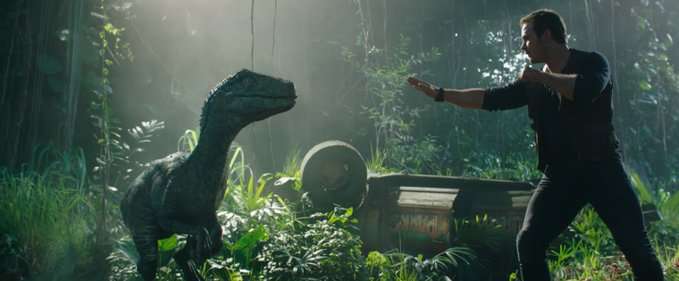 Fallen Kingdom opened last weekend to $151M in 48 markets and on a different release pattern to 2015's Jurassic World which went on to gross $1.67B globally. All 51 release markets so far in the current staggered rollout have opened the J.A. Bayona-helmed sequel to No. 1.
'Disney's Pixar' and 'Incredibles 2', which opened this Friday in the Chinese market is expected to do major business as well With The Incredibles 2, it will be a test for Pixar which had mixed fortunes in the Middle Kingdom before Coco's great run.
Other than 'The Fate of The Furious' only two Hollywood films- 'Avengers: Infinity War' and 'Transformers: The Last Knight' has opened to such earnings in the Chinese box office.
(With ANI inputs)