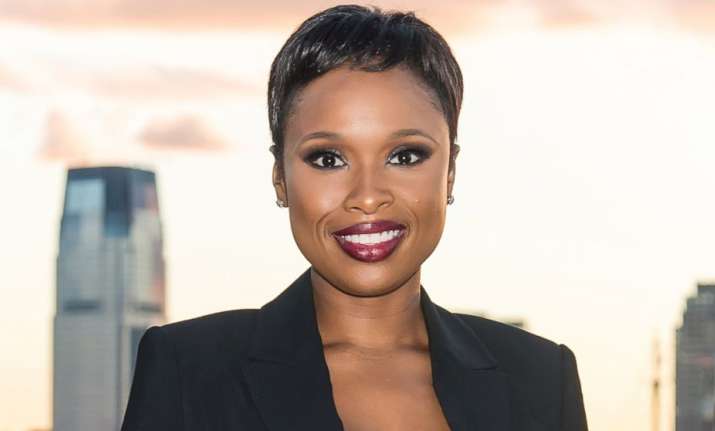 Actress-and-singer Jennifer Hudson keeps her Oscar statuette in a special award wall because she doesn't want "dirty hands" to touch it. The 36-year-old won the Academy Award for Best Supporting Actress in 2007 for her performance Effie White in the musical "Dreamgirls" alongside Beyonce and Eddie Murphy.
On a TV show, host Lorraine Kelly asked Hudson whether the Oscar trophy was kept in her toilet, reports femalefirst.co.uk.
Hudson said: "No, not in my toilet. I have an awards wall and behind it is like my hidden office. So on the wall - it's a fake wall - and the Oscar sits in the middle and it says, 'Haaaaaa!' And then the BAFTA is on the side of the Oscar and the Golden Globe and all the other ones."
Revealing why she doesn't want it near the lavatory, she added: "No way, it's like don't put your dirty hands on my Oscar!"