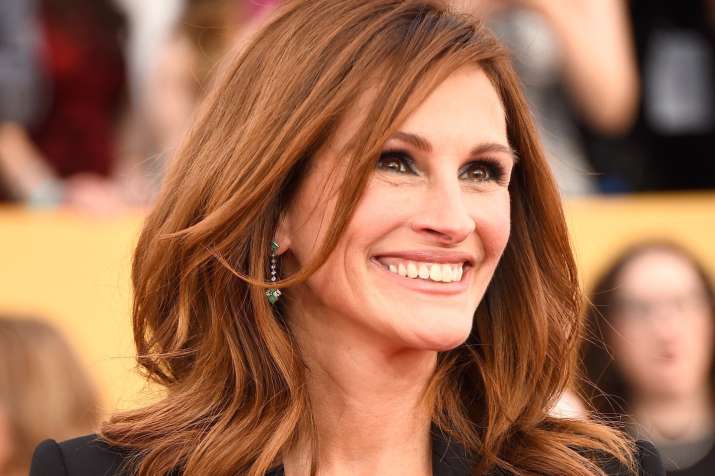 Hollywood actor Julia Roberts is one of the lucky ones who has been "spared" from sexual harassment during her career. The 50-year-old actress said that she is fortunate to have not suffered any kind of sexual misconduct at the workplace.
In an interview given to a leading news channel, the Oscar-winning actor admitted her luck makes her "feel bad", because she doesn't understand why she did not face the same alleged treatment that others claim to have been subjected to.
She said, "You know, it's all so ugly in so many ways. I've never had this experience. I mean, I almost feel bad saying that because I don't know why I was spared. You hear some of these heart-wrenching, awful stories and I have a daughter, it is heartbreaking. But it's not been part of my experience."
This is not the first time Roberts has come forward to speak about the alleged misconduct of the likes of Harvey Weinstein. She previously released a statement in support of victims after decades of allegations against movie mogul Harvey Weinstein.
The Notting Hill and Ocean's Eleven star also urged that victims of sexual abuse or harassment should seek help and support of specialist organisations.
(With ANI inputs)