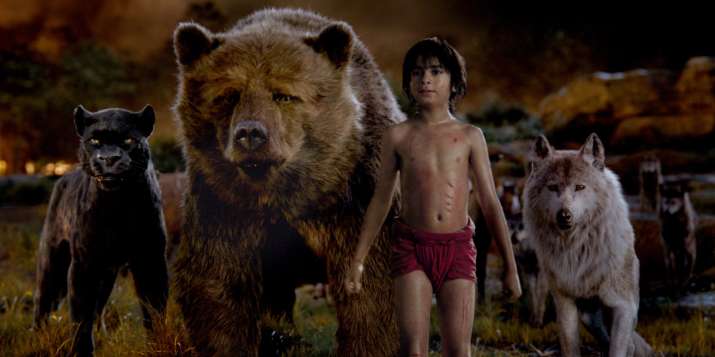 "The Jungle Book" has been nominated for the 'Best Visual Effects Oscar' and it is being said that the film will walk away with the coveted trophy in the Academy Awards ceremony that will be aired on Sunday night.
Disney's film used revolutionary technology and over 800 computer graphic artists and emerged as one of the best films of 2016. 
Indian-origin actor Neel Sethi as "Mowgli" was truly promising and the little actor played his character with utmost conviction.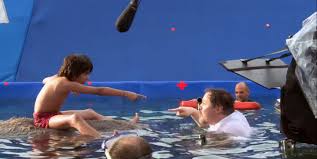 The mind-blowing technology actually created a photo-real computer world with 54 animal species. Jon Favreau's adaptation of the classic children's book wowed audiences of all ages.
One of the highlights is that the film was shot entirely indoors and this fact has made it one of the strongest Oscar contenders this year.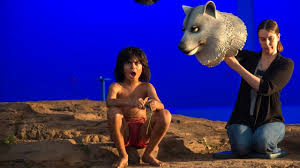 Besides "The Jungle Book", the other films nominated for Best Visual Effects category are "Rogue One", "Kubo and the Two Strings" and "Doctor Strange".
Directed by Jon Favreau, "The Jungle Book" received lots of appreciation and earned a whopping 966.6 million USD (approx Rs 64,500 crore). 
And we hope that the film bags an Oscar for Best Visual Effects. All the best!