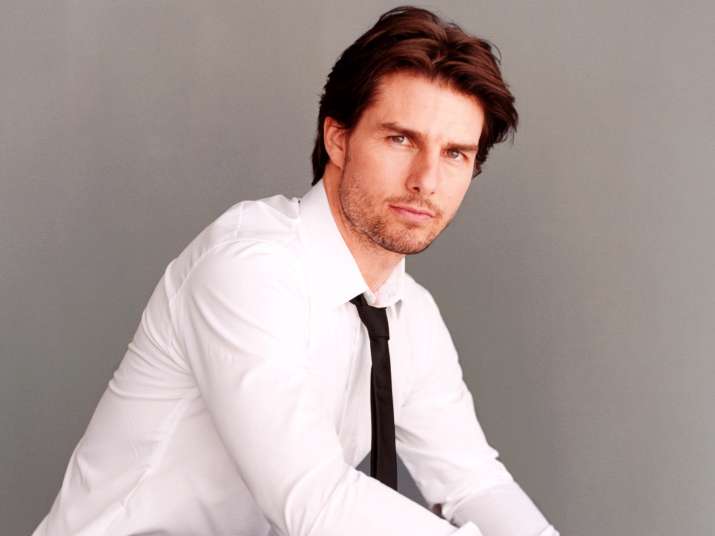 Hollywood sensation Tom Cruise has always been known for his genuine dedication and amazing acting skills. And now, that the actor will be seen next in the much-awaited "Mission: Impossible 6", Tom is really geared up and impressed us once again.
The superstar spent a year training for a sequence in the upcoming action spy thriller film "Mission: Impossible 6", says producer David Ellison.
Ellison said it was "the most impressive" thing Cruise had done in the movie franchise, reports aceshowbiz.com.
"What Tom is doing in this movie I believe will top anything that's come before," Ellison told news portal Collider. 
"It is absolutely unbelievable - he's been training for a year. It is going to be, I believe, the most impressive and unbelievable thing that Tom Cruise has done in a movie, and he has been working on it since right after 'Rogue Nation' came out. It's gonna be mind-blowing," he added. 
Explaining the reason behind Cruise's willingness to undergo the extensive training and many practical stunts by himself, Ellison said: "It all comes from the best place. It is all about entertaining an audience".
The filming of "Mission: Impossible 6" will begin on April 10 in Paris, London and New Zealand. 
"Mission: Impossible 6" is set to release on July 27, 2018. 
(With IANS Inputs)