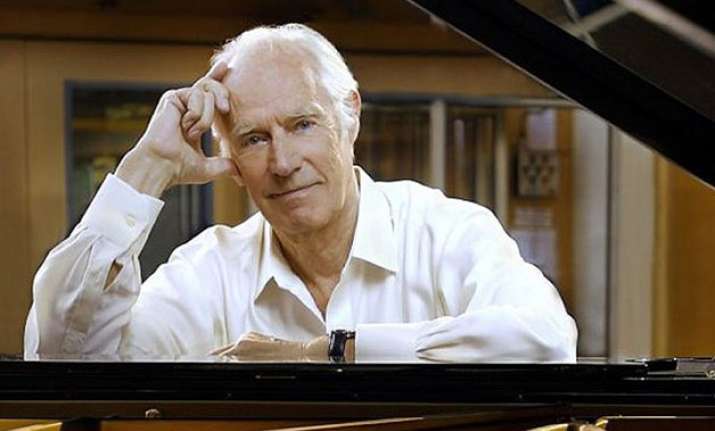 London: Beatles record producer George Martin, who was dubbed "Fifth Beatle", has died. He was 90.
Beatles drummer Ringo Starr shared the news on Twitter and paid tribute to the man who signed the iconic band, reports mirror.co.uk.
Dubbed the "Fifth Beatle", Martin supervised most of the band's era-defining recordings from "Love Me Do" through the psychedelia of "Sgt. Pepper's Lonely Hearts Club Band" to their final collaborations on "Abbey Road".
Martin died peacefully at his home, his manager Adam Sharp confirmed, describing him as "a true gentleman to the end".
In a statement, Sharp said: "The family would like to thank everyone for their thoughts, prayers and messages of support."
"In a career that spanned seven decades he was an inspiration to many and is recognised globally as one of music's most creative talents. He was a true gentleman to the end. The family ask that their privacy be respected at this time."