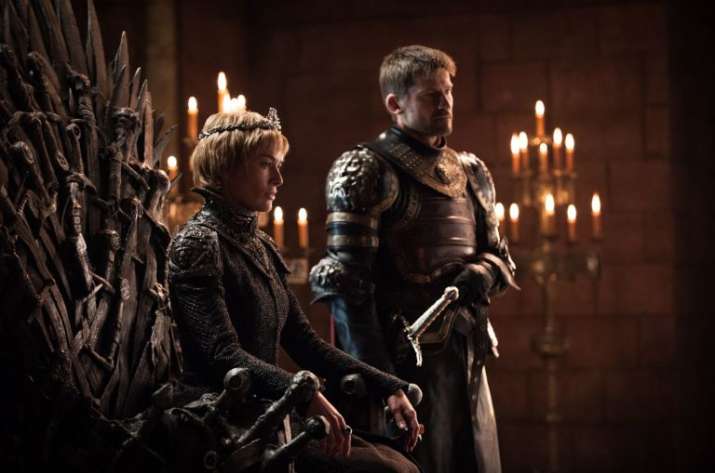 The seventh season of one of the most popular shows Game of Thrones has ended and now people are eagerly waiting for its final season. Well, we all know that the upcoming season will take time to arrive but still people are predicting time that will be taken by makers to start the new season. The shooting of season 8 will reportedly begin in October 2017 and looking at the gap that was between shooting and releasing date of previous seasons, GoT 8 is likely to release in July 2018.
It is being heard that the final episode will have six episodes and this can make the wait shorter. A source has revealed that the final season will be time taking. Thus, the release date can be pushed to 2019.
Season 6's production work started from in July 2015 and the sjhow bega after nine months in April 2016. It took time to hsoot season 7 as the makers were waiting for the favourable climate to shoot the season and the shoe kick-started from July 16.
The craze that people have for Game of Thrones is quite evident on social media. The fantasy drama made its debut on 2010 and is based on the novel of George R.R. Martin.
For more entertainment news and updates, follow our Facebook page