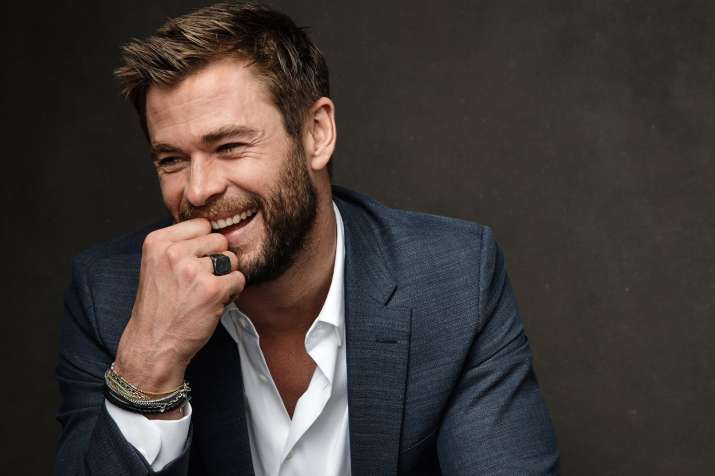 Australian actor Chris Hemsworth has revealed that he pretends to understand when his wife Elsa Pataky scolds him in Spanish. He added that he is the only member of the family who couldn't speak the language fluently.
"They're fluent in Spanish. I speak one sentence. I pretend to (understand) my wife will tell them off and it sounds like 'dghdghdgh' to my ear and I'm like, 'That's right... what did you tell them?'
"You'd think (it would be easy to learn). When I hear the Spanish directed at me it's usually in pretty unfortunate, controversial, aggressive situations so I'm just thinking, 'What is she saying right now and what's my comeback?' When we're fighting basically. Which is never..." said Hemsworth, reports femalefirst.co.uk.
While Pataky has been teaching their brood her language, the actor, 34, has been spending time teaching their children how to surf.
After talk show host Ellen DeGeneres shared a video clip of him riding the waves with his daughter on his back, he said: "I occasionally get back problems and since I've started doing that it's got worse, 20 lbs of extra weight and you are getting choked out. I didn't think it would stick but they're like, 'More, more, more.'
"They surf, tiny little waves. Big surfboards make it easy. They love it and where we live is perfect to do that, they are water babies."
(With IANS Inputs)