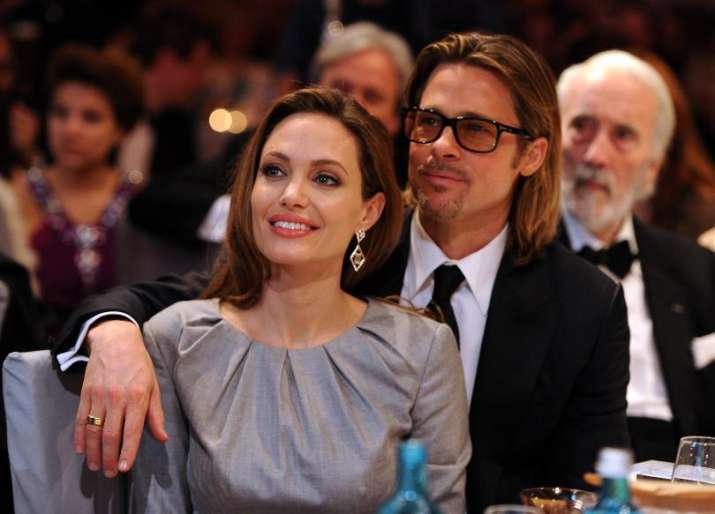 For a large chunk of millennials, Brad Pitt and Angelina Jolie was much more than a celebrity couple. They were an embodiment of undying love and made people have faith in togetherness. However, all of this ended in a fraction of second when Angelina Jolie filed for divorce from Brad Pitt yesterday.
As the fans of the much loved Hollywood star couple are still reeling over this shocker, we bring to you the entire love story of Brad Pitt and Angelina Jolie.
Making of Brangelina: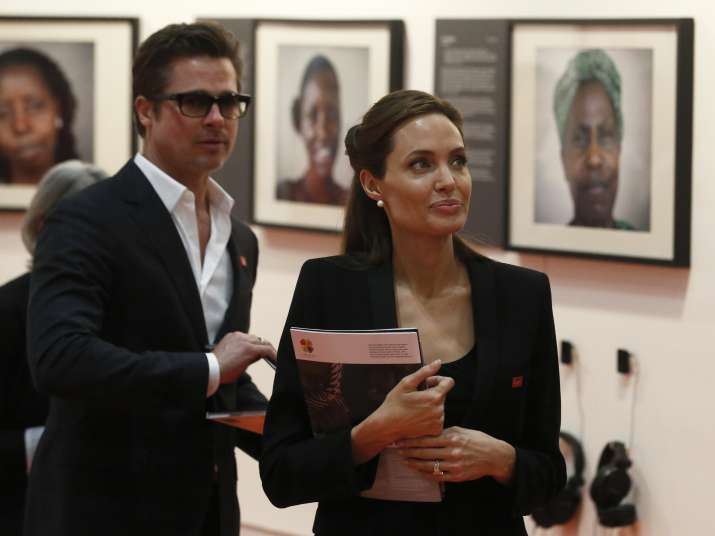 Bard Pitt and Angelina Jolie were first acquainted when they were shooting for 'Mr & Mrs Smith' (2015). Up till that time, Brad was married to actress Jennifer Aniston but he 'hit it off 'with Angelina. By April 2005, Jennifer filed for divorce from Brad citing differences. However, 'Brangelina' were not official till then too.
When Brad and Angelina were spotted holidaying with latter's son Maaddox later that year, it was confirmed that they are now a happy family. Humanitarians ABrad and Angelina, became co-founders of the Jolie-Pitt foundation, furthermore confirming about their true love. The couple have a total of six children- three adopted and three biological; before they took the plunge in 2014.
Before the marriage in 2014, Angelina revealed that she would undergo double mastectomy (surgical removal of breasts) citing threat of breast cancer. Angelina had then said that she is lucky to have a partner like Brad who is supportive during tough times.
Their red carpet appearances, their PDA and they standing for each other through thick and thin made Brad and Angelina's love story amazing. Till problems started creeping in.
Reasons of Brangelina split: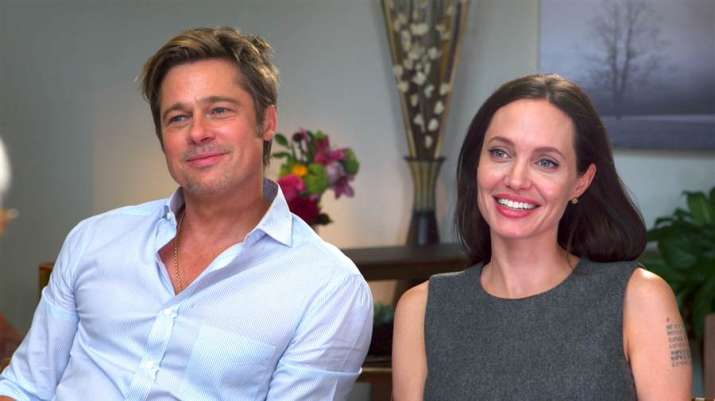 Rumours that all is not well between the loved Brangelina started doing rounds after the newly weds were seen in a heated argument in Sydney in 2014. They were seen throwing hands up in the air with Angelina almost bursting into tears. However, these rumours died a slow death.
But now that the divorce is officially happening and there is no rumour this time, reports carrying reasons behind this are doing rounds of media. Reportedly, Angelina was miffed with Brad's temper issues and his way of parenting. Apparently, Pitt was also in substance abuse and his wife Angelina thought it would be a negative impact on kids.
Not only this, Angelina reportedly hired a private detective to know if Brad is fooling around in sets or no. When Angelina got a whiff of Brad's affairs (particularly the one with French actress Marion Cotillard); she decided it was the final straw.
The end of Brangelina: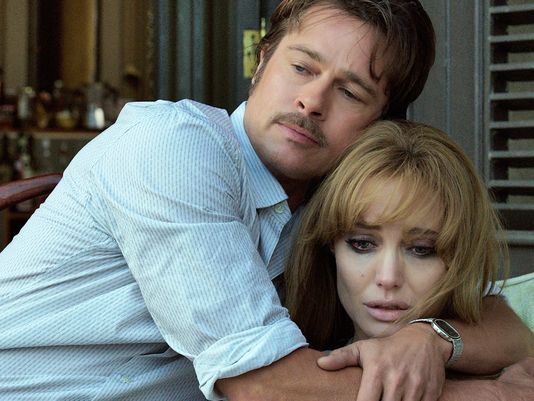 The divorce of Brad Pitt and Angelina Jolie has opened many questions, especially who will take what share in their massive property worth $400 million (Rs 2700 crore approximately) and who will have the kids' custody? Reports have it that Angelina wants physical custody of all six kids, with visitation rights to Brad. As far as the property divide is concerned, both are too likely go for a behind the scenes settlement with as less noise as possible.