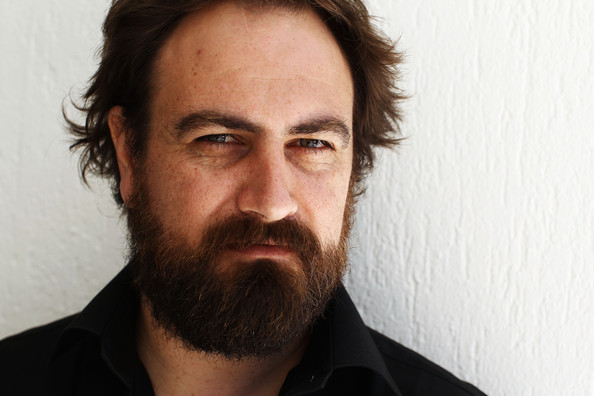 At a time when India is emerging as one of the hottest trends in the international film industry, Justin Kurzel revealed that he is excited to work in the nation. The Australian filmmaker who was supposed to direct a film based on the 2008 Mumbai attack, seems extremely fascinated by the Indian culture. The film on the terror attack didn't go ahead. However, Justin is now waiting for an opportunity to work in India to come knocking at his door, he revealed.
"I haven't been to India yet. I want to come with my family. I was nearly involved in a film called 'The Siege', which was about Mumbai terror attack at the hotel. I had to come shoot the film in Mumbai. I was excited by that opportunity, but unfortunately the film didn't go ahead. I'm hoping that one day I will get to shoot something in India," Kurzel told IANS over phone from Australia. 
So is a film on India on the cards? 
"I am fascinated by the country and the culture. I will love the opportunity to work in India." Kurzel is best known for the 2011 film "Snowtown". He gave visual translation to a video game with "Assassin's Creed", and also brought William Shakespeare's "Macbeth" alive on the silver screen.
"Macbeth", which made it to the Indian small screen in May through Sony Le PLEX HD under the property 'Le Premiere', feature stars like Michael Fassbender and Marion Cotillard, and narrates the story of grief that comes with war. 
The director is willing to dive into a project that surrounds India, but is "naive to Bollywood filmmaking". He said: "Unfortunately, I am very ignorant and naive to Bollywood filmmaking. I would like to know a lot more...I have always been a great admirer of the industry. It is pretty extra ordinary of how much people love films in India. I have enormous respect for the industry, which is one of the biggest in the world. It is pretty amazing." 
(With IANS Inputs)