Follow us on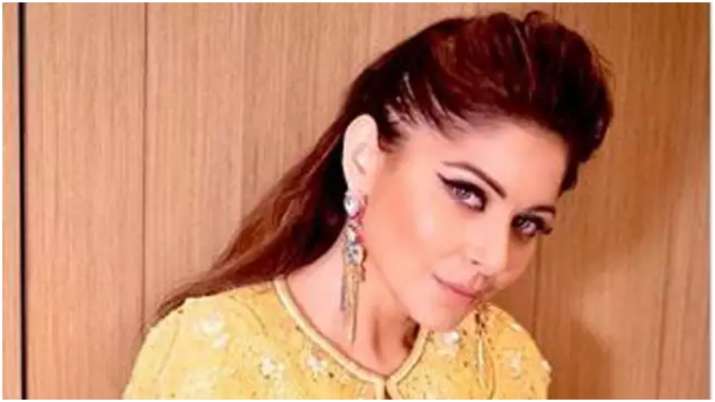 Bollywood singer Kanika Kapoor has pledged to donate her plasma and blood for coronavirus research. Confirming the news to India TV, Kanika Kapoor said, "Yes this morning I called the hospital to tell them that I want to give my blood and plasma for research or helping others if possible. I want to do what I can to help". Furthermore, the Baby Doll singer said that she gave her blood sample for testing at the King George's Medical University (KGMU) in Lucknow. Health experts have explored the convalescent plasma therapy as a preventive measure to fight the novel coronavirus. The therapy aims at using antibodies from the blood of a recovered COVID-19 patient to treat those critically infected by the virus.
"Singer Kanika Kapoor on Monday expressed her desire to KGMU doctors to donate plasma. After this, she was called and her blood sample was taken for testing. If everything is found appropriate in the report (of the blood test), she will be called on Monday evening or Tuesday to donate her plasma," Tulika Chandra, Head of Department of Transfusion Medicine, KGMU earlier told PTI.
After testing coronavirus-positive for five times in row, the singer tested negative for the novel coronavirus in her sixth test and was discharged from the hospital. She is now with her family in Lucknow. On Sunday, she posted a photo of herself having a cup of tea with her family members. She wrote, "All you need is a warm smile, a warm heart and a warm cup of tea #familytime #lucknowdiaries #stayhomestaysafe.
(With Inputs from Joyeeta)