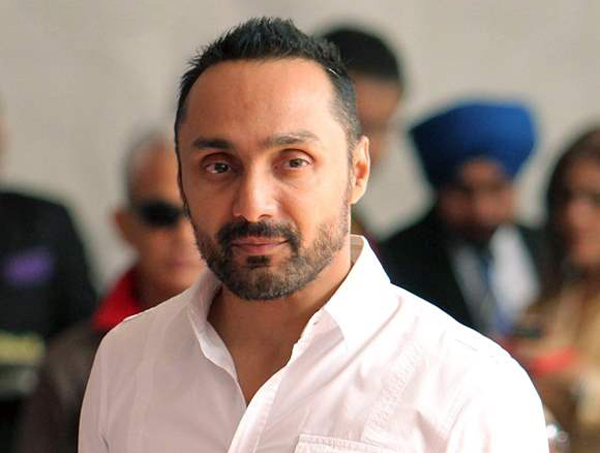 Actor, director and former rugby player Rahul Bose says he will direct a film on the sport some day. "Sometime in my career, there will be a definitive sports film made on rugby. It has not yet happened. It has to happen. I will make it," said Bose.
Poorna: Courage Has No Limits was the last directorial of the 50-year-old actor. It was well received by the critics.
Now he says he is putting a new project together. "I have got the producers and they loved the script. We are now just developing the entire project. We are going into prep in September," he said, without revealing further details.
On the acting front, Rahul is gearing up for the release of Kamal Hassan's Vishwapooram: 2, slated to release in August.The actor posed with his Mr and Mrs Iyer co-star Konkana Sharma at the green carpet.