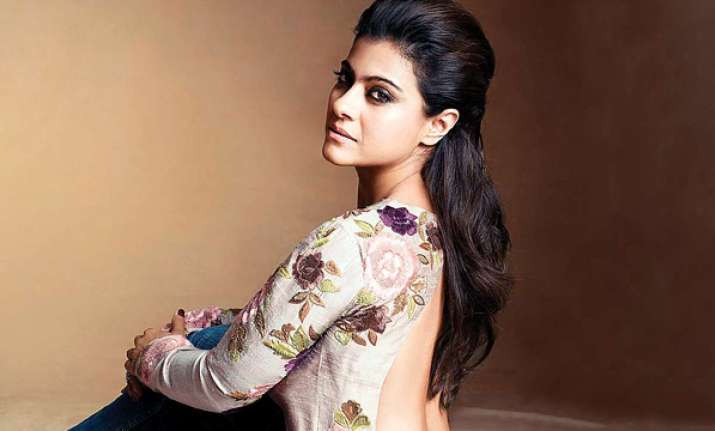 Bollywood actress Kajol, who was last seen in Tamil film VIP 2, co-starring Dhanush says people should stop fixating on the set beauty standards as everyone is beautiful.
Asked about her stance on actresses speaking up about women being objectified and speaking up against body shaming, Kajol said: "My stance over it is that we just need to stop fixating on it so much and we need to stop paying so much attention to it. I think everybody is made beautifully and individually. 
"The day we start seeing our beauty is when others will start seeing it as well. My family keeps me busy, my work keeps me busy. I'm doing a film, a lot of ads, and a whole bunch of other things. So I'm happy with the way things are going right now," she said.
She lent her voice to the character of Helen Parr a.k.a Elastigirl, for the Hindi version of Disney Pixar's Incredibles 2, and is working on Eela. What's next? "I haven't decided what next after Eela. Right now, Eela will be releasing most likely on September 14 and that's what I'm concentrating on right now. So we'll see after that." 
(With IANS inputs)
For all latest news, keep checking our Facebook page