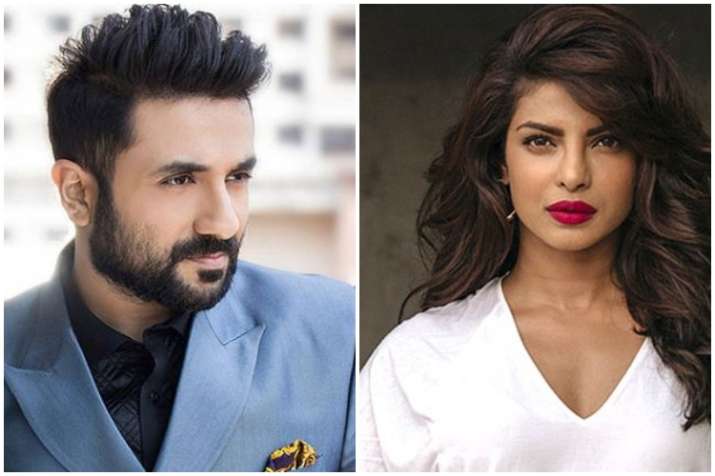 Actor Vir Das was all praises for actress Priyanka Chopra. In his latest tweet, he stated that the lady has opened doors internationally for small fish like him to do comparatively microscopic things. He referred her as maverick and a star.
"I'd just like to say Priyanka Chopra is a maverick and a star, who has opened the doors for small fish like me to do comparatively microscopic things. So, if you feel the need to write an article about both of us, write one that gives her credit and appreciation, because I do," Vir wrote on Twitter.
The "Go Goa Gone" actor has been signed on by ABC for a new hour-long weekly dramedy FBI series "Whiskey Cavalier", produced by Warner Brothers.
"Whiskey Cavalier" is an hour-long high-octane action dramedy following the tough but tender FBI agent who has a code name of Whiskey Cavalier. Vir will be seen essaying one of the main agents in the FBI named Jai Datta.
This marks his second venture into American television series space after "In Theory" was announced last year for another network.
(With IANS Inputs)